Digital Olympus Online Edition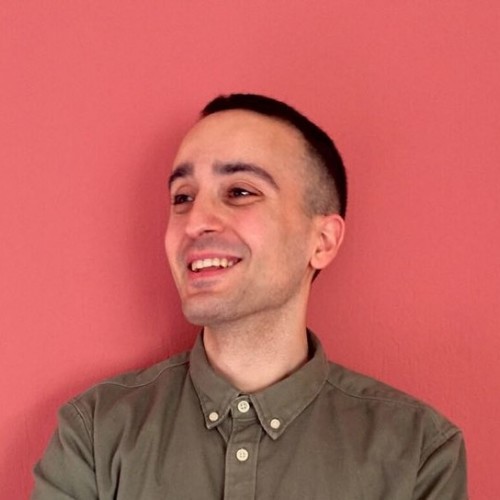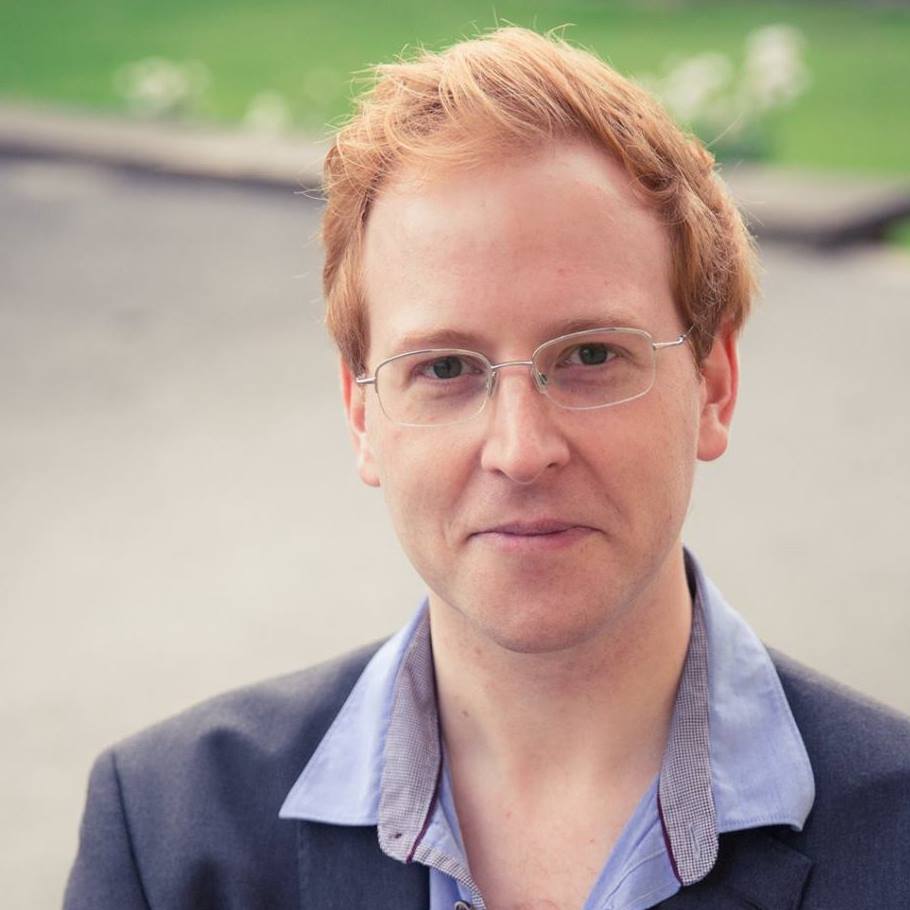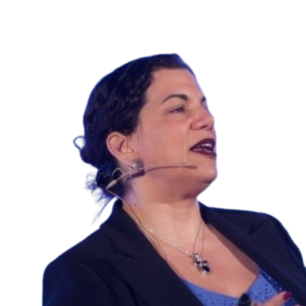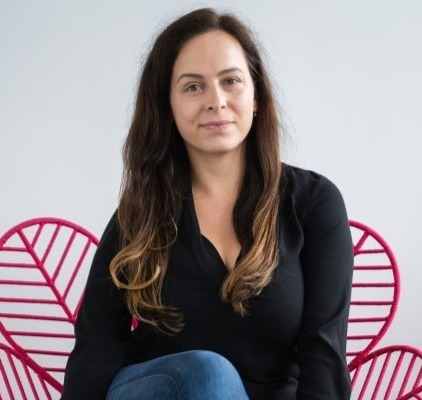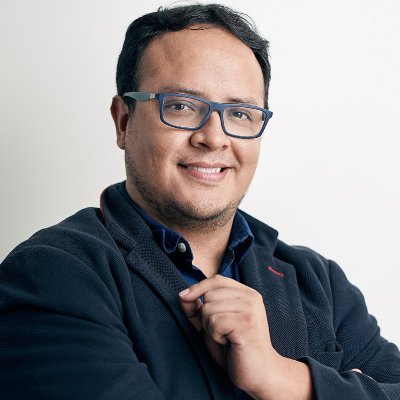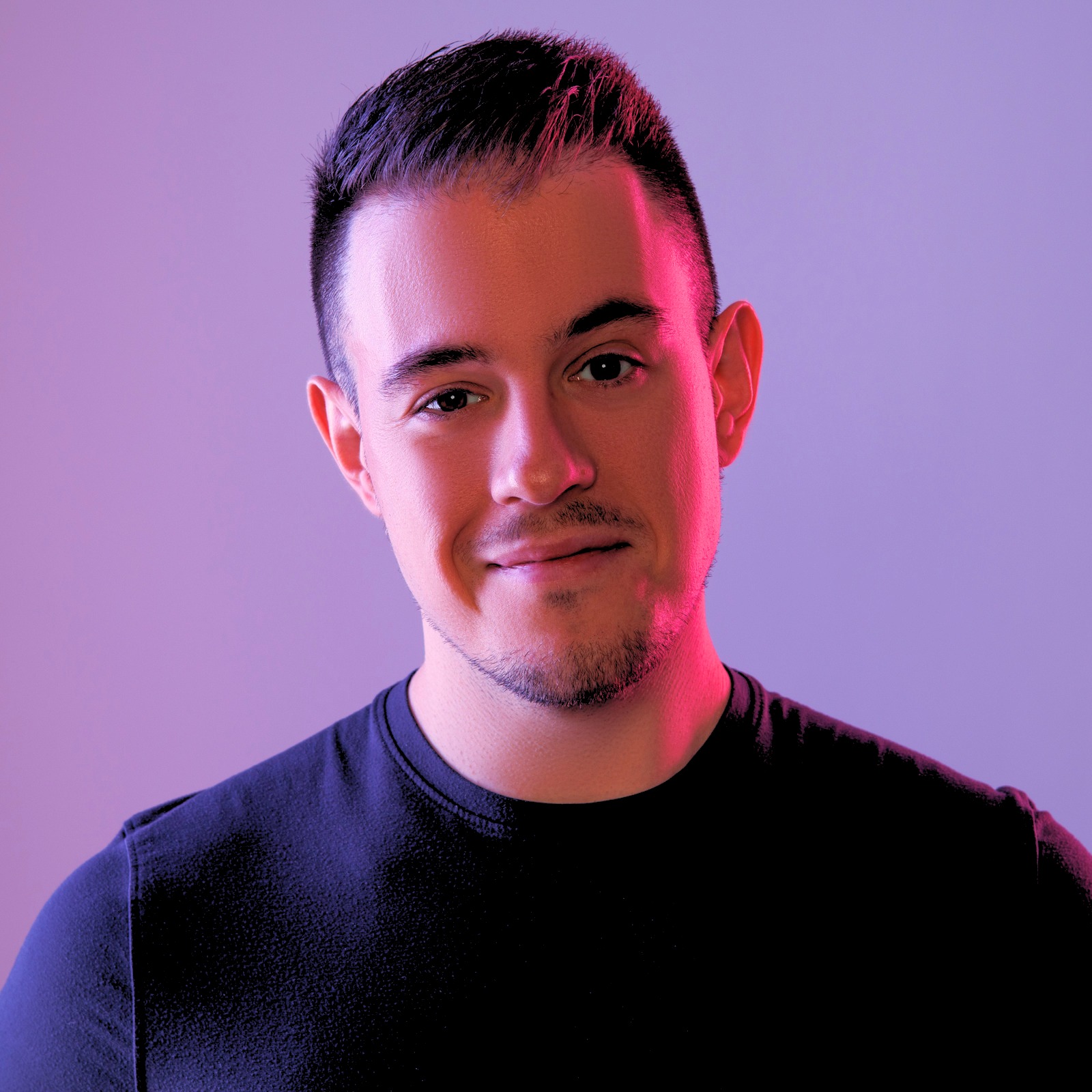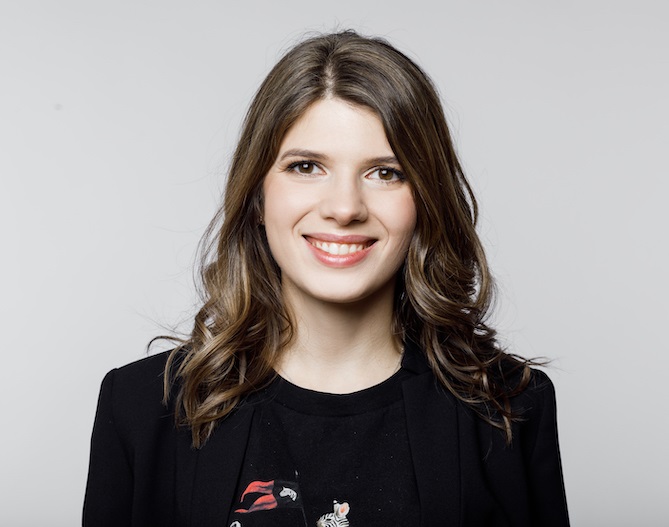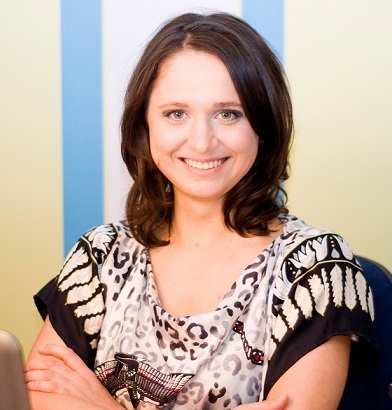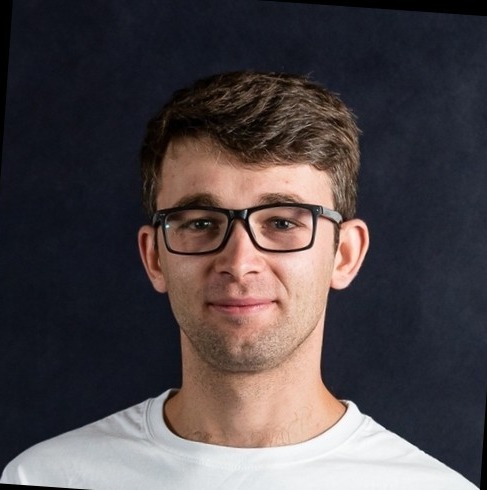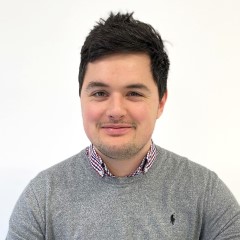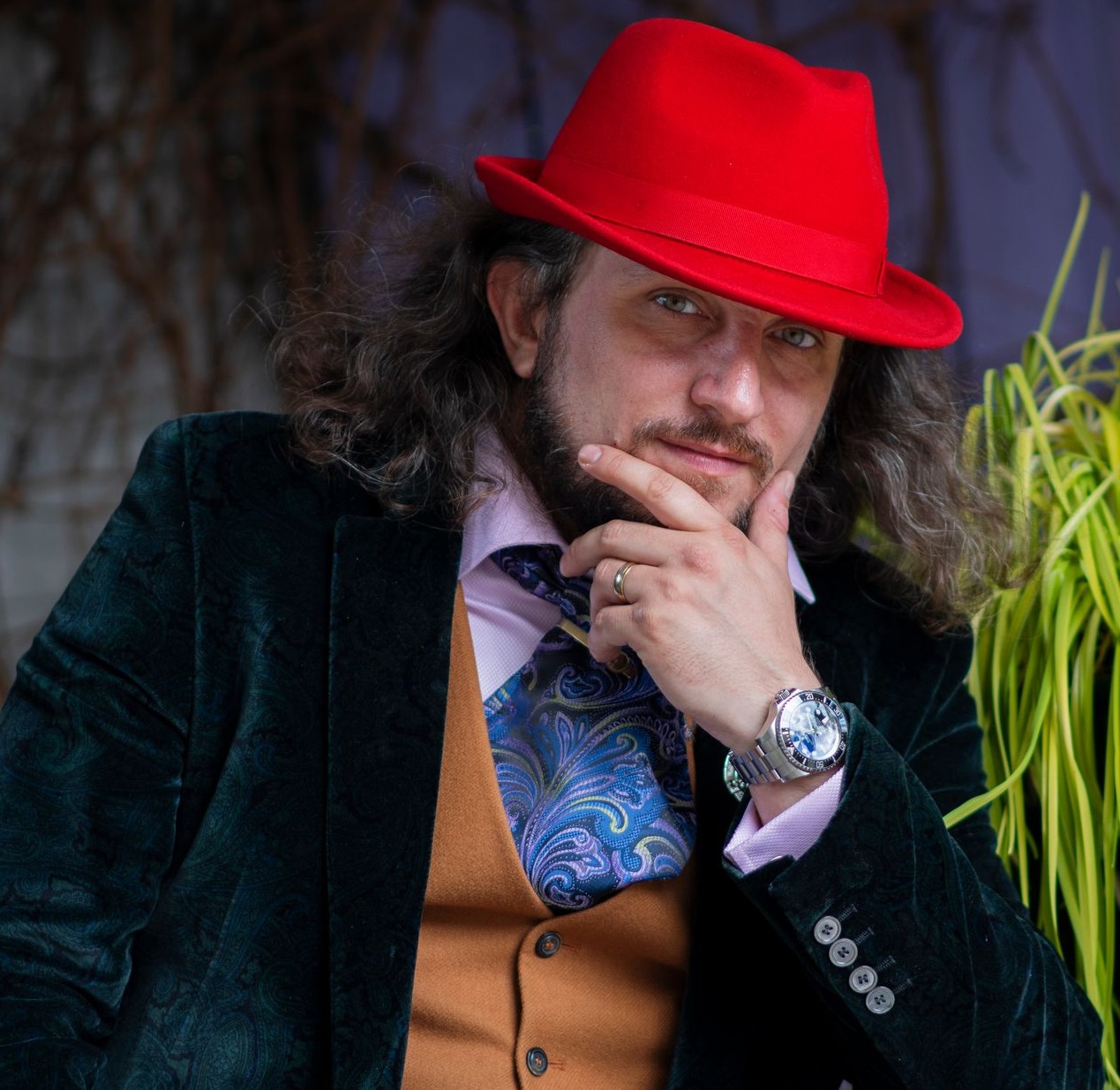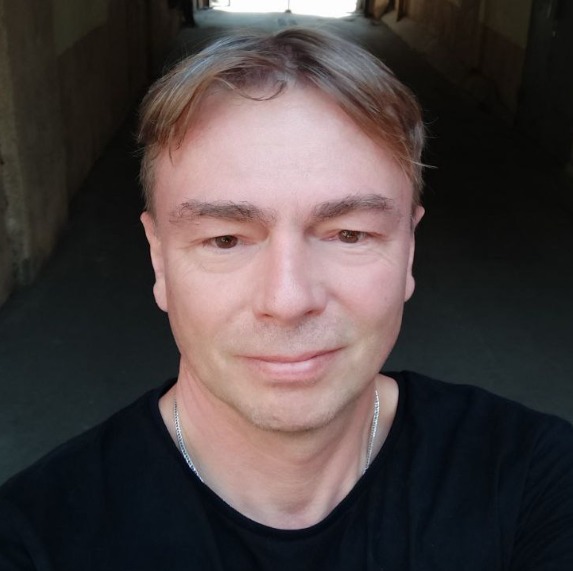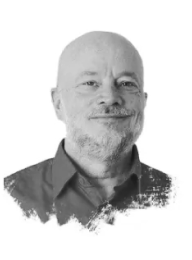 I've recorded 150 interviews at conferences around the world for my digital marketing podcast...Digital Olympus is right at the top of the list guests, topics and best episodes!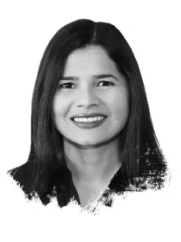 I can't wait for Digital Olympus to take place! I know how Alex is and focuses on giving the best quality and experience in whatever she produces. Very looking forward to simply the best!