Find the right balance between your activities and the ROI
At the end of the day I think the boost in revenue comes down to three things. First, find the right balance between your activities and the ROI. You can measure the return on investment through time or actual dollar value return. We know putting effort in further developing Algoroo will go a long way in our ability to be the leader in our niche. Re-deploying Phrase Research to make it more useful for generating business gives us better return. So this is the one we put our efforts into.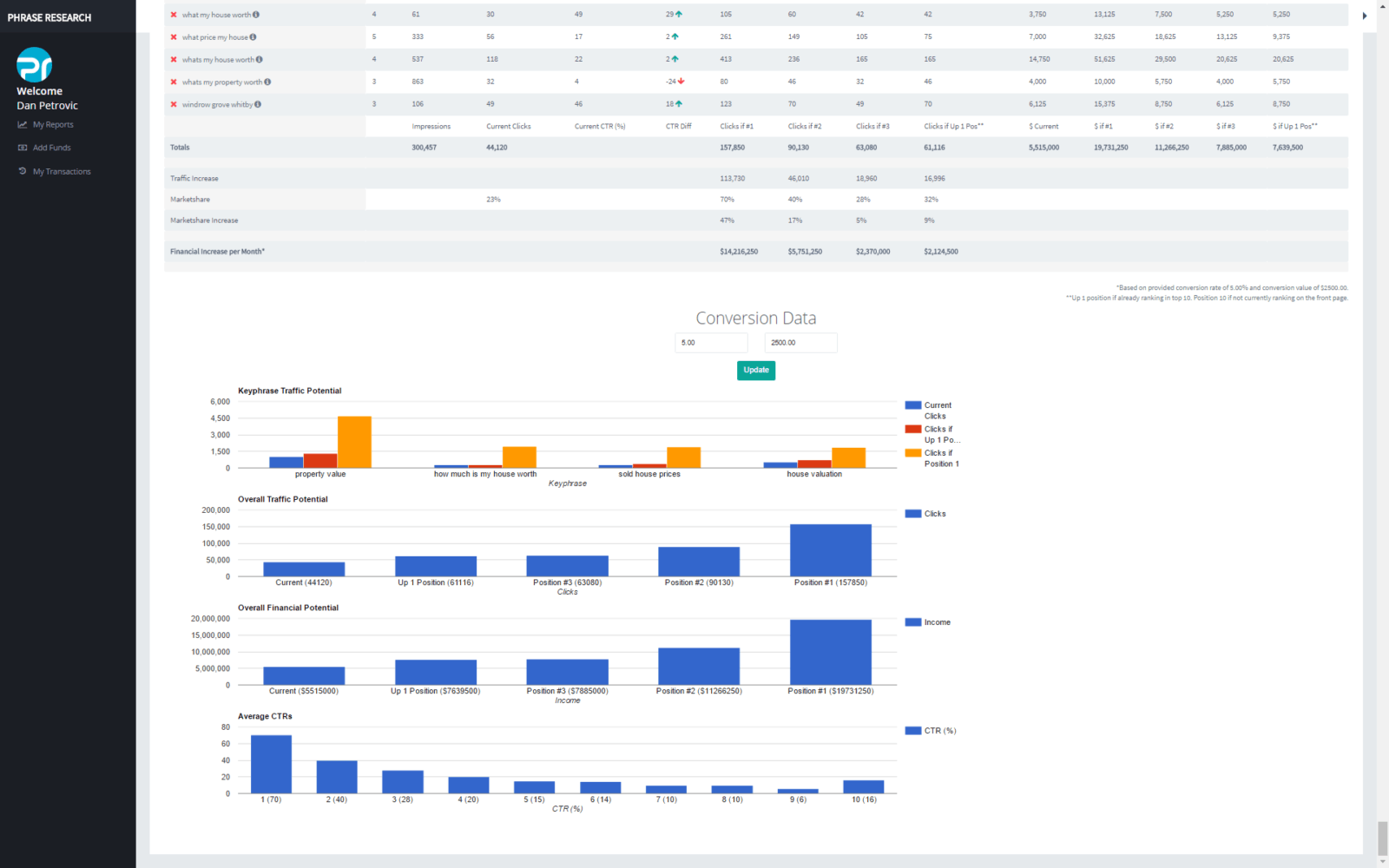 Second, stay focused on the activity. Say you decided to build a content based funnel via paid channel to generate that sweet spot lead. Then stick to building this model until you're satisfied that it's working 100%. In other words, don't spray your time, your resources or your marketing dollars.
Finally, do the work, every day. Do something every hour that makes a difference to your pipeline. Yes, the best leaders know how to delegate, the good manager doesn't micro-manage. And then there are things that must be actually done. If you are selling (and most of us are), then the sales is something you do every day. Make the calls, follow up with emails. If you're managing a campaign then make and test the changes. If you're managing people, then schedule and follow up with them. In other words, making it happen doesn't just happen by itself.
Do these three things well and the revenue will come. Be it in a boost, short period or a more sustainable way — the revenue comes from the right set of your actions.