Editorial Links: Benefits, Best Practices & How to Acquire Them
15 min
29 Jun 2023
You want editorial links because they appear passively. What a relief for SEO pros! But before it happens, you've got to do the heavy lifting. Establish relationships with editors and come up with unsurpassed content that media...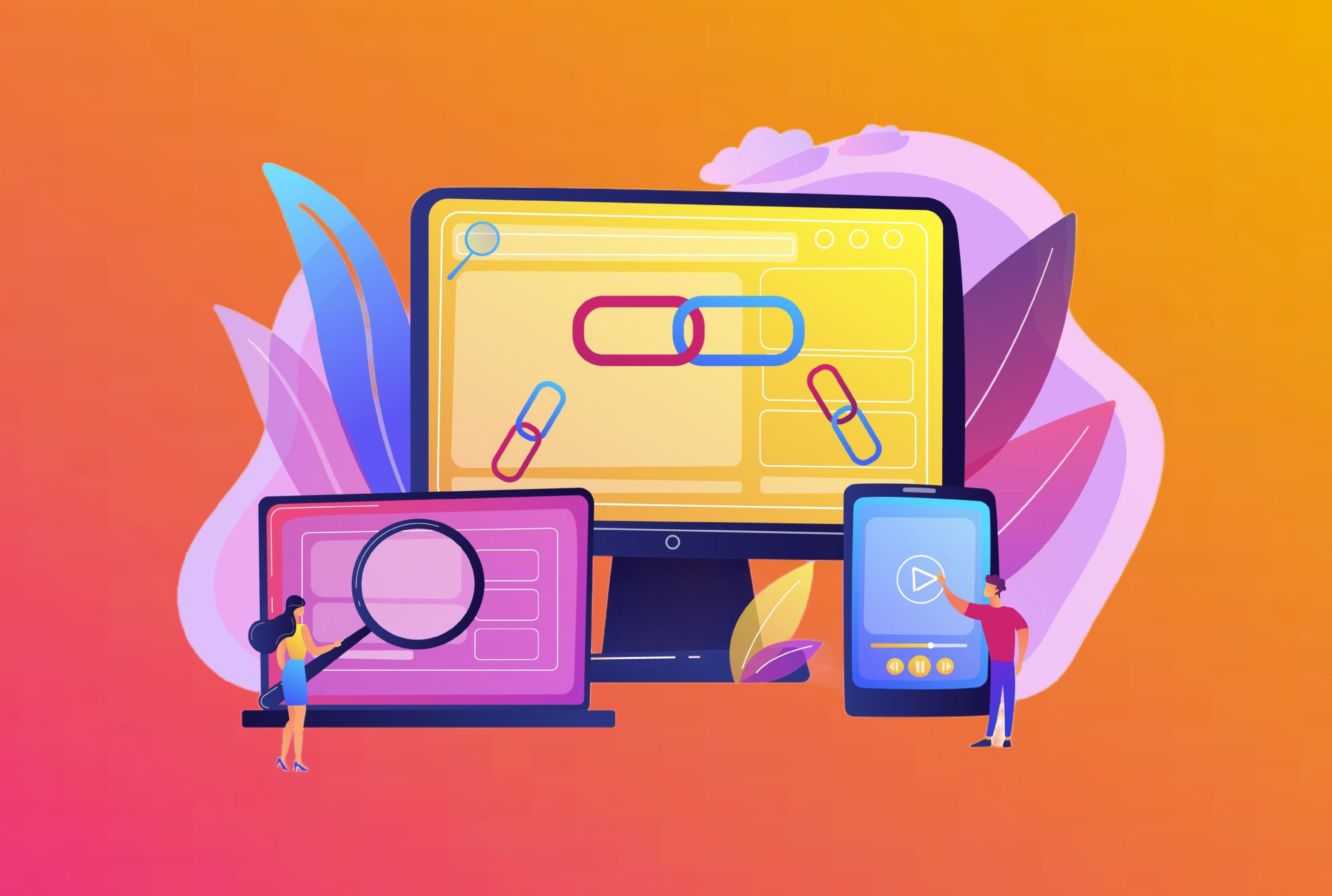 Off-Page SEO Checklist: 27 Tasks to Boost Organic Performance
22 min
06 Apr 2023
It would be unreasonable to argue the importance of off-page SEO. But it would also be absurd to assume that you can master it in no time. The right approach to off-site optimization requires patience, observance, and consistent monitoring of metrics over a long...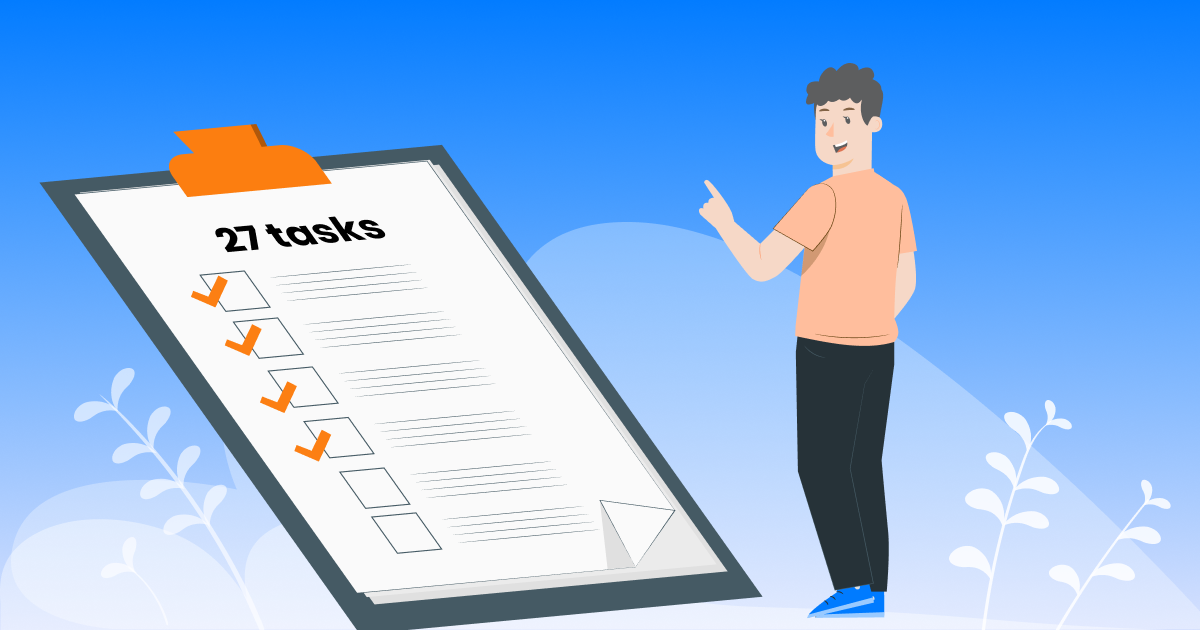 Discover More